Bansko livestream cam is a mash up of the panoroma Bansko mountain cams streamed in real time.
Save €€€'s on ski & snowboard hire, lessons and transfers click on image below.
Bansko App for all the live cams, weather, restaurants, clubs, offers, events, snow reports, videos, podcasts, blog & much more.
Mountain cams provided with kind permission from banskoski.com
Todorka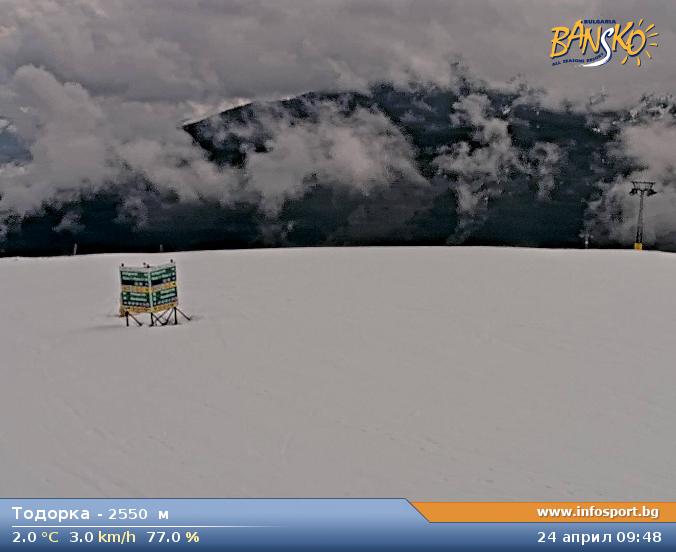 Plato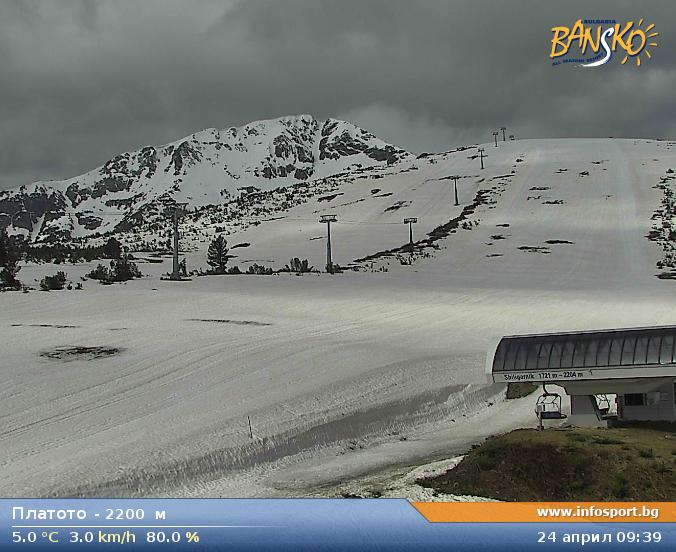 Shiligarnika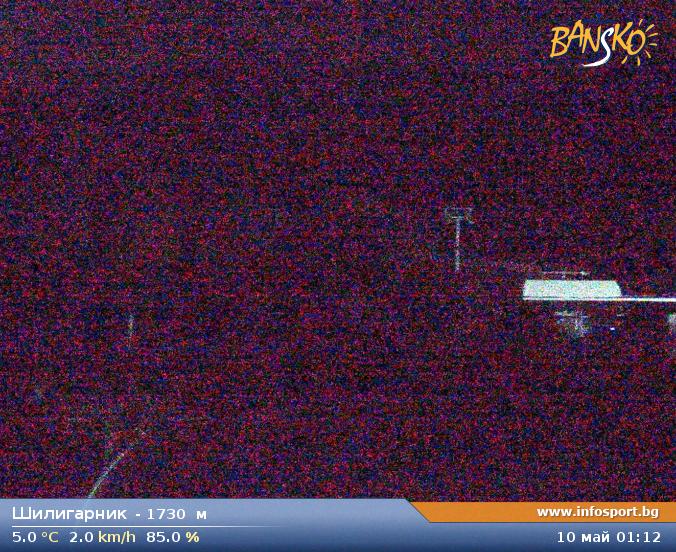 Banderishka Polyana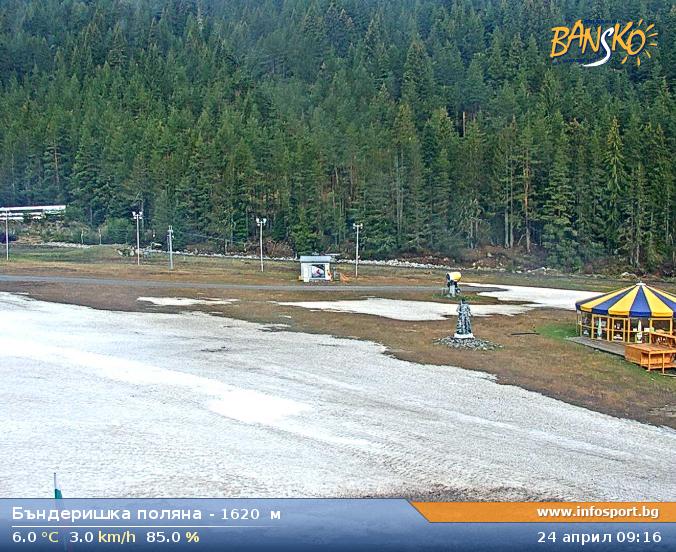 Chalin Valog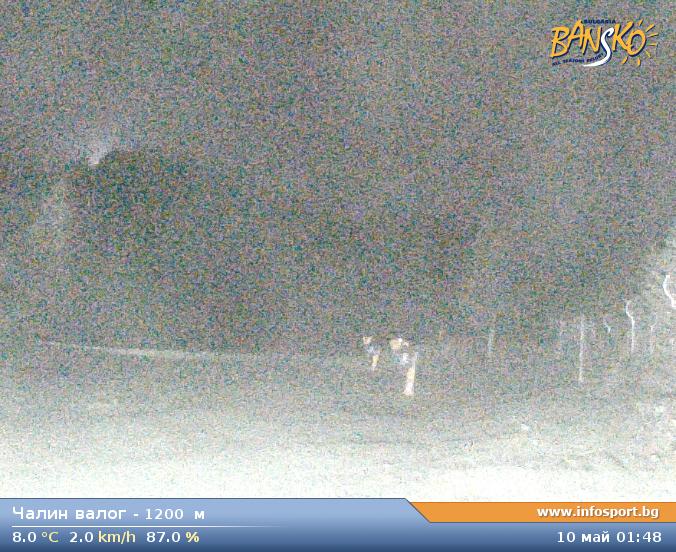 Bansko (Town)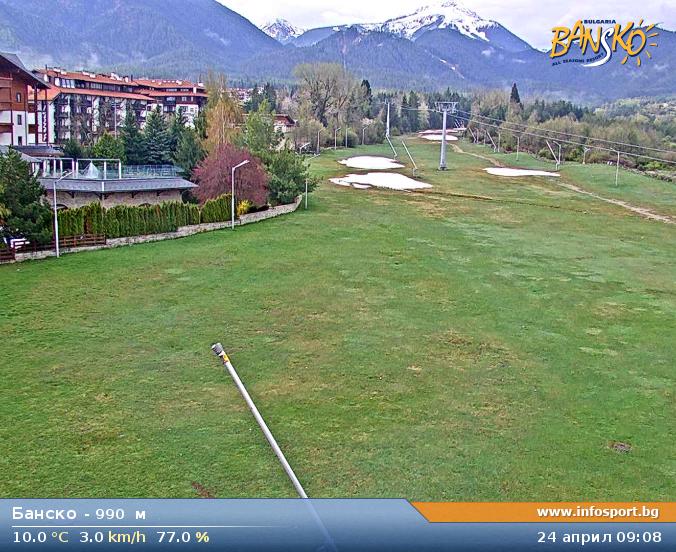 Contact for Bansko media buyers' pack for Bansko Blog, Bansko App, Bansko Map. Integrated marketing solutions for Bansko.
*No permission is granted or implied to use this image either in live form, feed or as a picture. It should not be copied. in any form without prior permission.